Financial Independence Is Within Reach
Financial independence training to boost your learning and help achieve your goals.
Print this Page/Save as PDF
With the right resources you can achieve more of what you want.
MSCU's Financial Independence Training (FIT) Program empowers you to learn more, make better financial decisions, and help make your financial dreams a reality.
Discover the power of FIT.
"I just wanted to recognize [FIT Coaches] Alex and Jennifer for helping me establish my credit and get me approved for an auto loan and establish some sort of a history of improving my credit and improving my life as I move on with mutual securities so thank you very much I very much appreciate your help and continue to keep working with you."
一 George P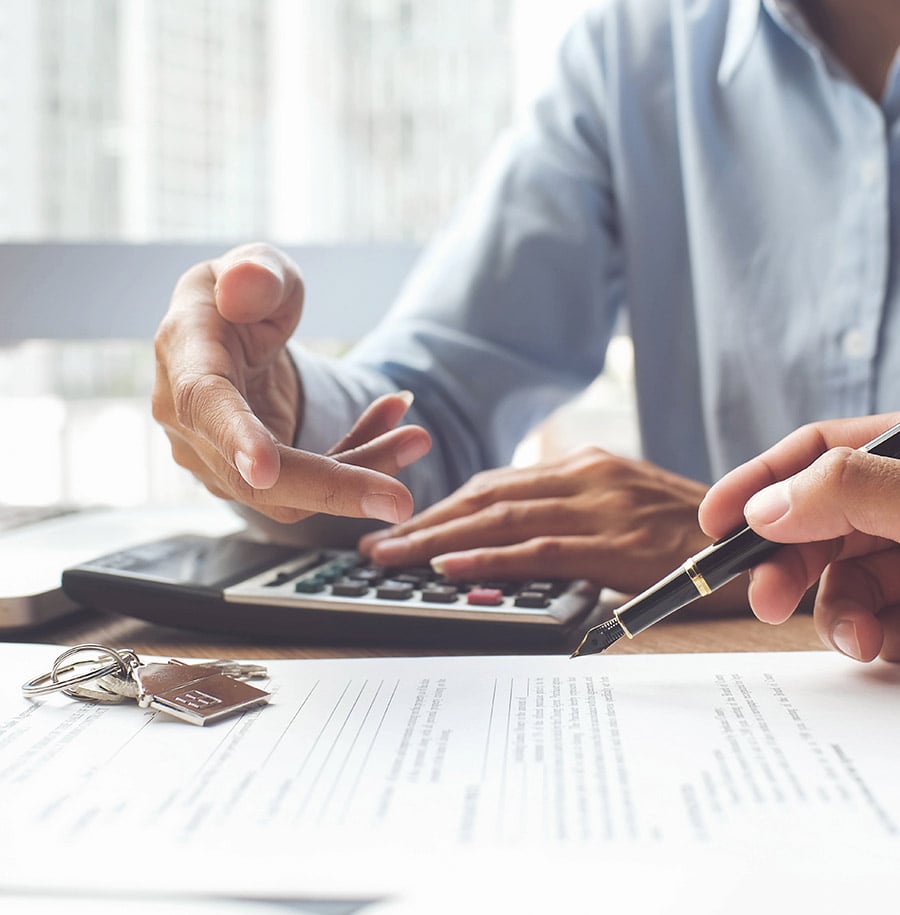 FIT Check
Start your financial independence journey with FIT Check
Enroll in MSCU's personal financial program (powered by Enrich/part of FIT) for a 5-minute assessment of your current financial position.
Understand the "why" behind your money habits.
Learn how to reduce your financial stress.
Get customized content recommendations.
Enter to win $500* by improving your financial practices.
Homeownership starts here
When it comes to buying a home, it can be hard to know where to start. We're here to help with a FREE first-time homebuyer course by HomeView®, available in English and Spanish.
HomeView® provides the information you need to take the next steps toward homeownership in a fun and engaging format一and it only takes 3 to 4 hours to complete. HomeView® is accessible from your desktop, tablet, or mobile device, and you can pause and resume your learning at any time, from anywhere.
Learn how to save and prepare for your home purchase, understand the mortgage process, and so much more.
And, members who earn a completion certificate may qualify for down payment assistance.
For a more complete financial picture, include all your finances under your FIT Program
Create savings and budgeting targets.
Follow your money with spend forecasts.
View your financial profile on the Digital Banking app.
Need Assistance? Speak with a FIT Coach
Whether your goal is to create your first budget or a long-term retirement plan一we've got you covered.
FIT Coaches are there at every stage of your journey. They can help you better manage your finances, set SMART goals, and establish a path to a more positive financial future.
Click here to get started with Pathways of Financial Empowerment.
Meet Your Coaches
For additional resources, check the Quick Links below
MSCU is excited to offer financial education resource website (powered by Enrich) that can help improve the lives of our members. Our goal will help you get on the informed road to personal financial success!" Our FIT Coaches are available to help members reach their financial goals at every stage of life, offering superior service to navigate the financial landscape and make informed choices regarding personal finance.
*Two winners will be chosen each month to win $500 by entering the Monthly Challenge