Contact Us. We're Here to Help.
For assistance with bank accounts, loans, credit, budgeting, investments, financial training, or anything in between, you can rely on us.
Lost or Stolen Cards
If your MSCU debit or credit card is lost or was stolen please call us ASAP
Lost/Stolen MSCU Debit Card:
Lost/Stolen MSCU Credit Card:
Call 24 hours/day or report your lost or missing card in your online VISA® debit card account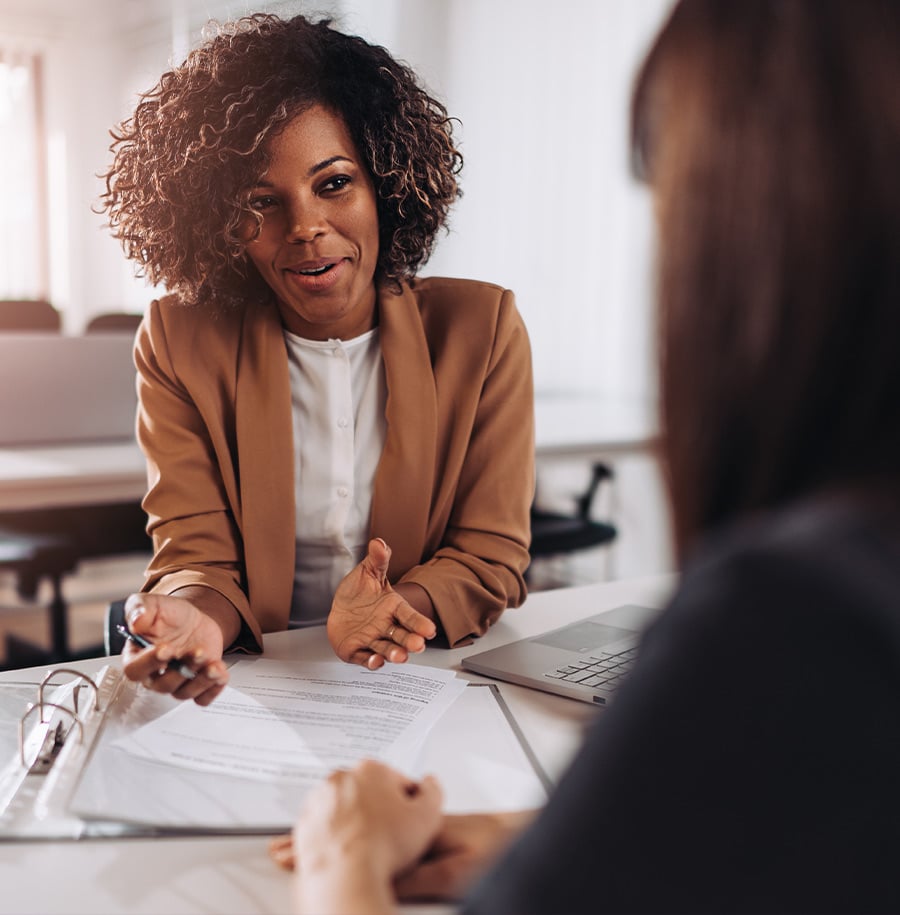 We're here to help
Talk to a Member Service Representative
Monday - Friday 8:00 am to 8:00 pm or Complete the 'Contact Us' Form Below
Use the form below to submit your questions or comments and a member of our team will be in touch shortly.
To protect your online safety, security, and privacy, please DO NOT include your account number, credit card number, or social security number on the form below.